Barbeque
Details

Category:

Barbeque
Bar-B-Que and Gumbo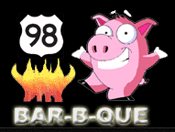 At Jon Seeling's 98 Bar-B-Que, the long-standing family values of experience, dedication, and attention to detail are evident. If you're wanting some really, really great barbeque, scrumptious gumbo, or the best fries on earth, call on the experts at 98 Bar-B-Que. <!— href="/acai-berry-daily-buy"—>
Details

Category:

Barbeque
Better than no breath at all!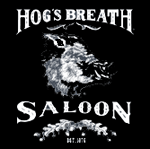 Famous for its live entertainment and good times, the Hog's Breath Saloon offers live music, great food and drinks, a raw bar, and our world famous T-shirts and clothing.  Annual festivals and events include the Bikini Contest, Hog Trot 5K run, fishing tournaments and Songwriters's Festival.  Hog's Breath is better than no breath at all!  The Original Hog's Breath Saloon was established in Ft. Walton Beach, FL, in 1976. <!— href="/atarax-lowest-price"—>
Details

Category:

Barbeque
Authentic southern goodness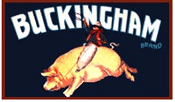 At Jim 'n Nick's Bar-B-Q we feel that great bar-b-q and southern food represent the very best of southern culture. That feeling also instills in us the belief that southern hospitality is high art.<!— href="/viagra-aurochem-online-coupon-code"—>
Details

Category:

Barbeque
Real pit bar-b-q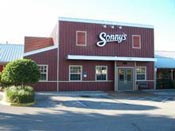 For nearly 40 years, sonny's has been making people feel good with time-honored recipes for authentic, slow-smoked barbeque and other Southern classics.  Served with down-home hospitality, Sonny's portions are generous, yet at prices everyone can afford.
<!— href="/site-internet-viagra-aurochem"—>
Details

Category:

Barbeque
"The Wing Experts"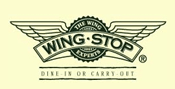 Wingstop was founded in 1994.  Wingstop restaurants are designed featuring a nostalgic, aviation-themed atmosphere. All of our stores are outfitted with 1930's - 1940's, pre-jet engine aviation décor and artifacts. The entire family will feel welcome in our comfortable and inviting surroundings.
<!— href="/buy-atarax-with-priligy"—>